Why The World Needs A BRICS Bank: Nicholas Stern, Joseph Stiglitz et al. | Economy Watch
See on Scoop.it – Business education @GIBS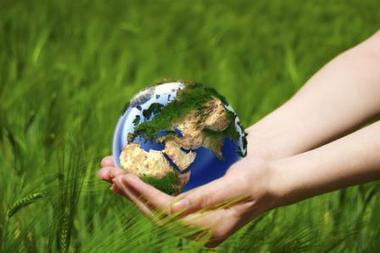 The significance of the decision by the BRICS to create a new development bank that they will fund cannot be overemphasized.
KISs @GIBS's insight:
Ackn. economywatch – " . . . At the same time, an estimated two billion people will move to cities in the next quarter-century. And policymakers must ensure that the investments are environmentally sustainable.
To meet these and the other challenges confronting the developing world, infrastructure spending will have to rise from around $800 billion to at least $2 trillion annually in the coming decades. Otherwise, it will be impossible to achieve long-term poverty reduction and inclusive growth."
See on www.economywatch.com