Could Google Someday Answer All Your Questions?
See on Scoop.it – GIBSIccURATION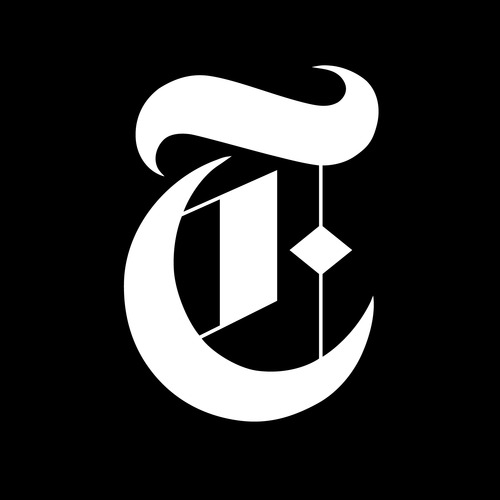 A study performed by Google found that more than one-third of people's information needs are unmet, from complex questions to simple ones. Google, as it fends off rivals on all sides, wants to be the one to meet them.
KISs @GIBS's insight:
Ackn. NYT – "Thirty-six percent of people's information needs are unmet, Google found, and most are things people need to get through the day. The rest of the time, when people do find what they need, 59 percent do it using Google, the study found. But Google wants to be the place people go to satisfy all their information needs. "Our goal here really is to satisfy as many information needs as possible," said Patrick Riley, a search analysis engineer at Google. "There are always things we're not able to do, but there are a lot of possibilities, with the type of data that people are willing to share, that we can really use to make people's lives better."
See on bits.blogs.nytimes.com