Mobile services for the unbanked: finding a viable commercial model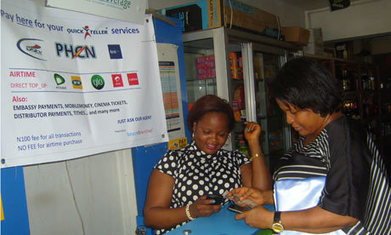 The cost of providing financial services remains high. Shared services platforms could offer an answer to increase financial inclusion, says Prateek Shrivastava
GIBS Information Centre / GIBSIC's insight:
Inclusive markets – mobile: " . . .  a number of potential barriers to the deployment of such a shared technology platform and distribution network:
• Financial institutions are not always willing to work together.
• They are also wary of the lack of perceived competitive advantage if more than one bank uses the same provider — "what is my differentiator?"
• Financial institutions are reluctant to make one service provider too powerful, or become beholden to that supplier over time.
• The 'not invented here' syndrome makes financial service providers' IT departments nervous.
• Regulators may be hesitant to mandate service to banks in a given country.
• Some countries may lack the fundamental infrastructure to host such a solution.
• If the platform is hosted internationally, regulators sensitive to data. protection and other issues may not be comfortable with customer data being housed outside the country.
See on www.theguardian.com