The Ten Golden Rules on Living the Good Life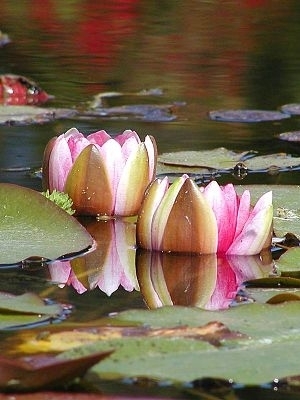 Image via Wikipedia What is good life? What is happiness? What is success? What is pleasure? How should I treat other people? How should I cope with unfortunate events? How can I get rid off unnecessary worry?
GIBS Information Centre / GIBSIC's insight:
feel good, make it count – . . .
10. Kindness towards others tends to be rewarded. Kindness to others is a good habit that supports and reinforces the quest for the good life. Helping others bestows a sense of satisfaction that has two beneficiaries—the beneficiary, the receiver of the help, and the benefactor, the one who provides the help. – Many of the world's great religions speak of an obligation to extend kindness to others. But these deeds are often advocated as an investment toward future salvation — as the admission ticket to paradise. That's not the case for the ancient Greeks, however, who saw kindness through the lens of reason, emphasizing the positive effects acts of kindness have not just on the receiver of kindness but to the giver of kindness as well, not for the salvation of the soul in the afterlife, but in this life.
See on www.forbes.com