Djibouti Economy Profile 2013 | glObserver Global Economics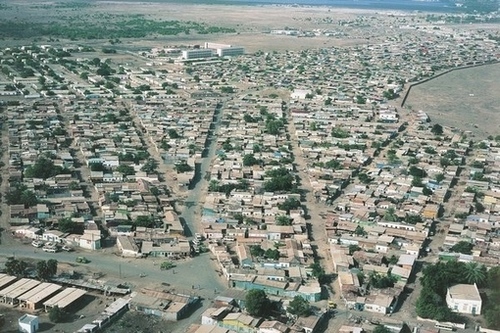 Djibouti Economy Profile 2013.Djibouti is at the crossroads of major sea routes for trading oil and other goods, and wants to become a hub for commercial, logistical and financial services for the Gulf of Aden nations…
GIBS Information Centre / GIBSIC's insight:
.
    Economic increase speeded up in 2012 with a revival in port activity and better foreign direct investment (FDI).
    The IMF's extended credit facility ended in May 2012 with an in general satisfactory performance, though maintaining budgetary discipline is a challenge for the government.
    Djibouti has few natural resources and most are undeveloped.
See on globserver.cn