Indonesia emerges as powerhouse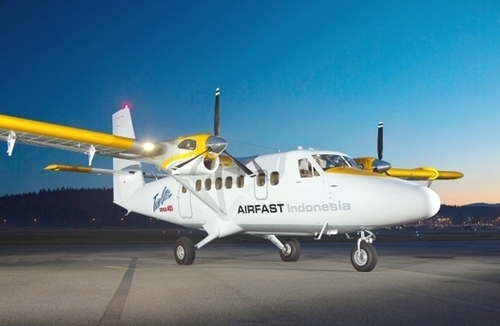 Formerly volatile nation of islands has carved out a position as diplomatic broker and regional powerhouse
GIBS Information Centre / GIBSIC's insight:
Dynamic markets – Indonesia :"Indonesia is a very different kind of emerging power, especially in the Asian context," said Amitav Acharya, an expert on Indonesia at the Washington, D.C.-based American University. – Indonesia is a G20 member that doesn't have the kind of pedigree of fellow Asian members such as China, India or South Korea, with their huge economies and sophisticated militaries.
But the country, which next year will go through its third presidential and parliamentary elections since 2004, is wielding a different kind of influence, according to Acharya, a Canadian who is also a senior fellow at the Vancouver-based Asia Pacific Foundation of Canada.
The country has played an active regional role in diplomatic efforts to bring stability to countries such as Cambodia and Myanmar (Burma), and to help — in a project involving the University of B.C.'s Centre for Asian Legal Studies — resolve territorial disputes in the South China Sea."
See on www.vancouversun.com