Nigeria Takes ICT Investment Drive to Silicon Valley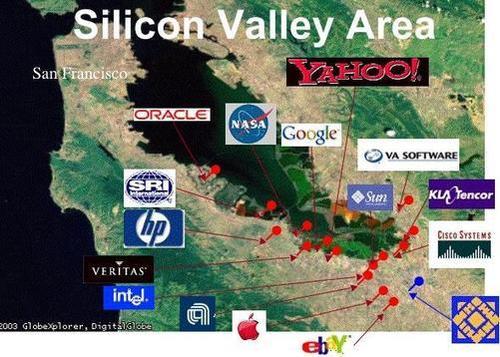 GIBS Information Centre / GIBSIC's insight:
ICT, Nigeria – "The aim of the three-day forum is to further highlight the potential of the Nigerian ICT sector and increase exposure of ideation and innovation in Nigeria. The forum will showcase Nigeria's Innovation drive and success stories of start-ups like Jumia, Co Creation Hub, Venia Business Hub, Wakanow.com, Interswitch, Paga etc. Also, a new report on Nigeria's ICT sector by the Oxford Business Group will be circulated at the forum.
See on leadership.ng