The auto industry's last frontier / BCG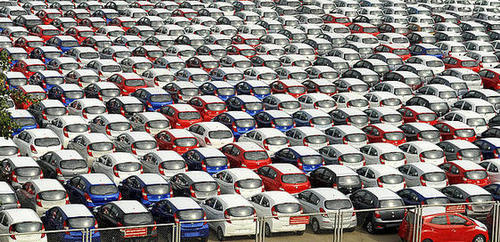 Global firms will have to think beyond BRIC to the next generation of carmakers if they want to stay on top of the game, says The Boston Consulting Group.
GIBS Information Centre / GIBSIC's insight:
Auto industry -Article at a glance
Over 40% of the world's population lives in emerging markets outside of BRIC.
These markets account for one-fifth of global new-vehicle sales.
The average growth of these markets will be approximately 6% through 2020.
The average car on the roads of a Beyond BRIC market is more than ten years old.
See on knowledge.allianz.com