Massmart vies for Shoprite's slice of the African pie | DestinyConnect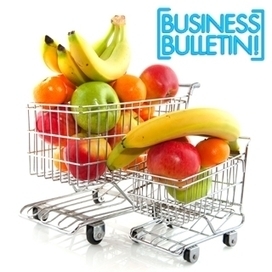 Gain business acumen, great lifestyle tips, build and hone your entrepreneur sklls through a diverse and global network. Stay abreast with current news both locally and internationally, subscribe to our newsletters, register your profile, network online,
GIBS Information Centre / GIBSIC's insight:
Dr Lyal White – ' . . . economist and director of the Gordon Institute of Business Science's (Gibs) Centre for Dynamic Markets says a 'one-size-fits-all' approach to the West African market, and particularly Nigeria, will never work because the operating environment, aspirations and consumer needs differ from region to region. Instead, retailers or businesses trying to expand into various African regions requires a "granular approach".
See on www.destinyconnect.com