New rivals a concern for LatAm outlook – Business Reporter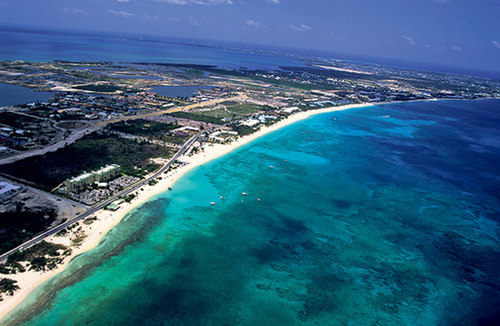 A nationalist approach to investment capital is increasingly anathema

For the world's leading private equity houses, the ability to raise and deploy capital efficiently around the world is param
GIBS Information Centre / GIBSIC's insight:
Diverse sectors, geography: " The emerging markets of 2014 are diverse in terms of sectors and geography and there is a wider range of jurisdictions competing for investment. For natural resources there are Mongolia and west Africa, South Korea for electronics and Africa for telecoms. Depending on the sector, there are emerging markets in North America and Europe.
As formerly favoured emerging economies begin to normalise, we also have the new breed of developing markets moving into the spotlight which appear attractive to international investors in terms of the right balance of high risk and high reward, such as Mongolia and Indonesia.
In an increasingly global economy, the need to put capital to work in an efficient manner has never been more critical.
See on business-reporter.co.uk