When Youth is Wasted on the Young: The Global Crisis of Youth Unemployment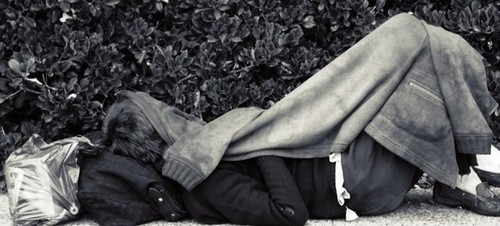 GIBS Information Centre / GIBSIC's insight:
NEETs = not in education employment or training
"According to estimates from the International Labour Organization, around 74.5 million young people (i.e. persons between 15 and 24 years of age) were unemployed in 2013. With around 13.1 per cent, the unemployment rate among young people is almost three times that of the adult unemployment rate. Worst hit regions are the Middle East and North Africa, parts of South America and the Caribbean, and Southern Europe. Despite the diverse economic structures in different regions of the world, the employment situation of young people has aggravated problems practically everywhere else, too. The problem becomes even bigger when looking at the so-called NEETs (not in education, employment or training), who are estimated to comprise around 300 million people in the world.
See on pinpointpolitics.co.uk