101 Additional Organizations to Watch in 2014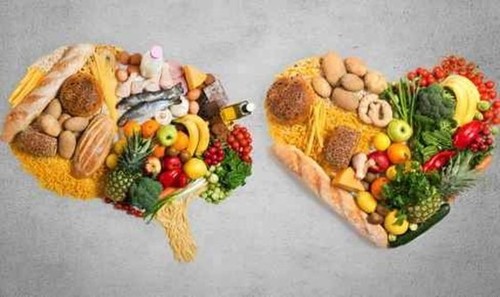 The response was so overwhelming from our list of 101 organizations to follow in 2014 that we compiled 101 more organizations, based on your recommendations.
GIBS Information Centre / GIBSIC's insight:
food abundance –
Food Tank highlighted 101 organizations showing the world that solutions to alleviating hunger, poverty, obesity, food waste, and environmental degradation not only exist, but have huge potential to be replicated and scaled-up. . . . based on your recommendations –
ActionAid — ActionAid works with poor and marginalized people to find long lasting solutions to poverty. The organization works in 40 countries across Africa, Asia and Latin America, with over 25 million poor people. Their work seeks to create and sustain better futures by providing relief from disasters and conflicts, empowering women, fighting hunger, holding governments accountable, and making education accessible.
See on foodtank.com