Yummy money: how the Young Urban Male is set to save the global economy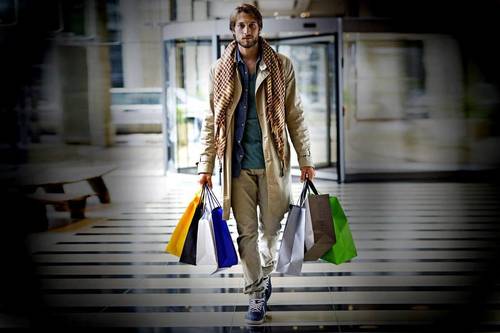 Meet the new saviour of the global economy. He has made a ton of cash from the emerging markets and he is not ashamed to spend it… on himself. He spends an inordinate amount of time browsing Mr Porter and Matches.com on his iPad. He never leaves the house without being Instagram-ready in JW Anderson, McQ and Louboutin footwear. He keeps his eyebrows well plucked, his nails well polished and he is most likely on a juice cleanse.
GIBS Information Centre / GIBSIC's insight:
Yummy – " . . .the Yummy, or the Young Urban Male. According to the market analysts at HSBC, this bling-hungry international roustabout is to the 2010s what Yuppie (the young urban professional) was to the Eighties. – The fashion industry has been celebrating the rise of male spending for some years now. "Men are the new women" has become a common refrain of the "Menaissance", which has shifted focus away from the traditional women's shows.
However, according to the HSBC report, The Rise of the Yummy, we should all be pleased about this new chap. It is his vanity that is restoring global spending, reinflating the emerging markets and reinforcing London's status as the world shopping capital.
And while the "M" is supposed to stand for "male", it could just as easily stand for "metrosexual", for that cliché from 20 years ago is now becoming a commercial reality. The report homes in on affluent young men in Japan and South Korea as the world's most avid consumers of manbags and guyliner. However, it also points to new money in China. While globally, men only account for 40 per cent of luxury sales, in China, they account for 55 per cent.
What's more, there is a steady supply of young male millionaires. "And they are getting younger," says HSBC"
See on www.standard.co.uk