World Economic Forum: Seychelles, Mauritius ICT Leaders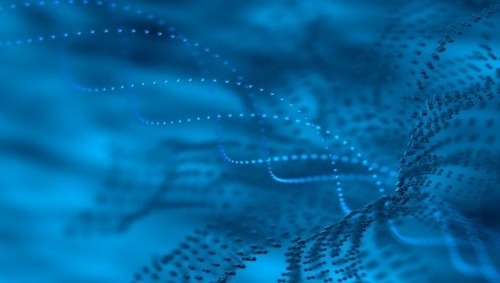 According to a World Economic Forum report, Mauritius and Seychelles have made significant ICT sector strides and are now considered new leaders in Africa
GIBS Information Centre / GIBSIC's insight:
ICT, Seychelles Mauritius –
 " according to the index, Mauritius has jumped seven places from position 55 in 2013 to 48 this year.  The next highest African nation on the list is Seychelles, which has leaped from position 79 in 2013 to 66 in 2014.  World Bank figures point to how Mauritius only has a 1.2 million population while less than 90,000 people live in the Seychelles.
Yet these two tiny island nations are leading Africa when it comes to ICT, as bigger countries like South Africa ranks 70 on the index, Egypt ranks 91, Kenya ranks 92 and Nigeria 112."
See on afkinsider.com