Nigeria's 70% economy boost
See on Scoop.it – Centre for Dynamic Markets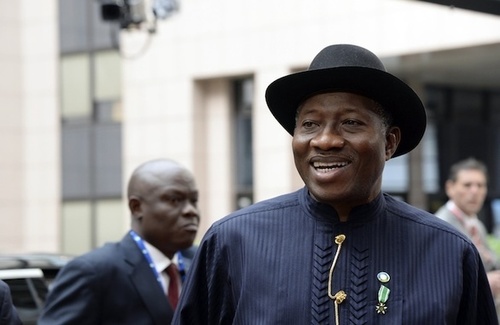 Nigeria's GDP grows 71% to become the 26th largest economy in the world
GIBS Information Centre / GIBSIC's insight:
Dr Lyal White also comments  –  "Nigeria has moved to be the largest economy by GDP size in Africa and has moved to be the 26th-largest economy in the world," Finance Minister Ngozi Okonjo-Iweala said.
"On a per capita basis, Nigeria is number 121 in the world. So, we have a total GDP size where we have moved up to 26th," the former World Bank managing director added.
The widely expected results are based on calculations taking into account a range of new sectors and industries that were negligible or non-existent in 1990. Thirteen additional industries were included to measure the country's economy, bringing the total number of industries to 46.
These new sectors include the mobile telephones market – Africa's largest – music and the hugely popular local film industry, Nollywood, worth 853,9 billion naira ($5,1 billion) or 1,2% of GDP.
"The rebased GDP numbers imply that the level of economic activity is much higher than previously reported," the finance ministry said in a statement, adding that the economy was becoming more driven by the service sector.
"It indicates a clearer picture of Nigeria's economic landscape, and the significant opportunity for growth and wealth creation in the Nigerian economy."
South Africa's economy was at $384 billion in 2012, according to the World Bank
See on www.destinyconnect.com