Safest Emerging Markets Banks 2013 | Global Finance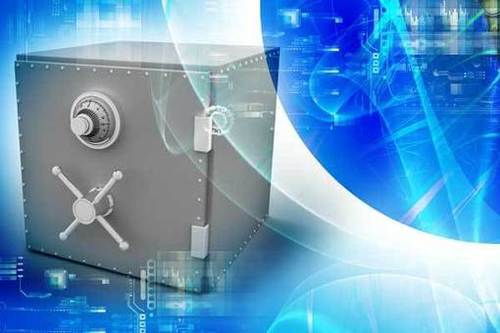 Global Finance presents its annual ranking of the soundest banks in the developing world
GIBS Information Centre / GIBSIC's insight:
EM banks – "Outside South Africa, rating coverage of banks in sub-Saharan Africa remains small, and only South African institutions hold investment-grade ratings.
HOW WE MEASURE THE SAFETY OF BANKS
The safest banks chart compares the ratings for the world's largest 500 banks, based on asset size. Long-term foreign currency ratings issued by Fitch Ratings, Standard & Poor's and Moody's Investors Service were used. Where possible, ratings on holding companies were used rather than operating companies, and banks that are wholly owned by other banks were omitted. Within each rank set, banks are rated according to asset size, based on data for the most recent annual reporting period provided by Fitch Solutions and Moody's. In previous years we assigned a "tie" score to banks that had the same number of points and had assets within $5 billion of each other. We have changed our methodology on this point and will no longer be giving "ties." Ratings are reproduced with permission from the three ratings agencies, with all rights reserved. A rating is not a recommendation to purchase, sell or hold a security, and it does not comment on market price or suitability for a particular investor.

Under Creative Commons License: Attribution Share Alike
See on www.gfmag.com