Barclays and Deloitte advise multinationals to avoid tax in Africa – Africa Progress Panel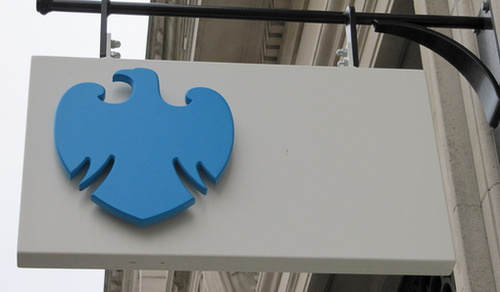 GIBS Information Centre / GIBSIC's insight:
Tax, Africa – " Barclays' activity emerged this week in a report by ActionAid, which showed how the bank encourages companies to make use of holding companies in Mauritius, promoted by Barclays as "the offshore financial centre of choice" for investing in Africa without paying taxes.
The report followed on the heels of similar revelations by ActionAid that the global accounting firm Deloitte has also been offering advice on how to take advantage of loopholes to avoid paying fair taxes.
According to a report in May by the African Development Bank and Global Financial Integrity, Africa lost as much as $1.4 trillion in illicit financial flows between 1980 and 2009. Tax avoidance makes up a huge share of these illicit flows.
This year's Africa Progress Report highlighted the issue of tax avoidance and evasion in Africa's extractive industries. G8 and G20 Leaders appear to recognise the importance of global tax reform, which must benefit Africa too. The Panel recommends the following strategies to ensure that African governments do not lose out on tax revenues:
· Support capacity building in Africa to tackle tax evasion and illicit transfers of wealth;
· Include in global tax reform discussions more representative bodies such as the UN and International Financial Institutions;
· Enforce transparency of beneficial ownership of companies and trusts, by implementing public registries that extend also to tax havens;
· Tackle transfer mispricing.
See on www.africaprogresspanel.org